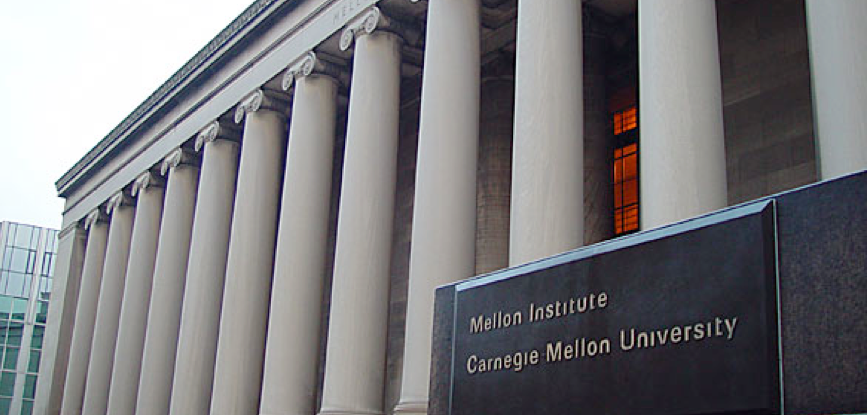 Department of Biological Sciences
Mellon Institute
Carnegie Mellon University
4400 5th Ave
Pittsburgh. PA. 15213
Lab: +01 412 268 9348
Interested in Joining the Lab?
Echinobase is currently looking for a Bioinformatician and a Biocurator. Please follow links for more information!
The Hinman lab is also looking for a new Lab Manager!
Postdocs
I am always interested in finding motivated people who are excited by our research and want to be part of a diverse collaborative lab community. Please contact me directly to discuss projects.

PhD Students
I can take students through
    Department of Biological Sciences PhD Program

    PhD program in computational Biology

Prospective students should contact me to talk about projects and rotations

Masters Students

Undergraduates
I am always interested in having especially  motivated undergrads join my lab to conduct research.  If you are interested please contact me directly.