Echinoderm Resources
 Echinoderm genome resources are available on Echinobase: Including searchable transcriptomes for many species.  You can also read the new white paper on the future of genome resources for these animals.
 Genome Resources
Protocols
We have recently switched to using Benchling for our lab electronic notebook.  If you are interested in any of our protocols we are happy to invite you to our Benchling – just send an email.
Recombinant BACs: We run a resource to make recombinant BACs: i.e. recombineer your favorite reporter protein into coding exon, delete domains on interest and inject.  A great tool for regulatory genomics – You can find more here, or contact us
Here is a link to our JOVE article on how to micro-inject the sea star Patiria miniata ooctyes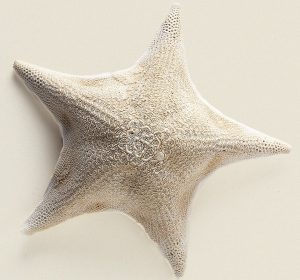 And here is the JOVE link for injecting the sea urchin Strongylocentrotus purpuratus and a great youtube here, which also has some vey nice musical accompaniments
Please contact us if you want anymore info, we hope you will love working with Echinoderms as much as we do!