2018.09.13
Brigdet Njeri is joining our lab for her undergraduate research project. Welcome, Brigdet!
2018.08.28
Zhengyu (Sharey) Cheng is rotating in our lab to learn about the state-of-the-art Expansion Microscopy. Welcome, Sharey!
2018.05.25
Dr. Aleks Klimas is joining our lab to pursue her ambitious goal of molecular profiling complex biological systems using novel imaging tools. Welcome, Aleks!
2018.03.14
Our work on new genetically encoded voltage indicators QuasAr3 and paQuasAr3 is now available via bioRxiv.
2017.12.26
Christina Akirtava joins the lab as a rotation student. Welcome, Christina!
2017.12.01
We are actively seeking highly motivative talents for the postdoc associate and technician positions to work on exciting enabling technologies that could lead to new insights in Biology and Medicine!
2017.08.01
Expansion Pathology is featured on the top home page of Scientific American website! See the story.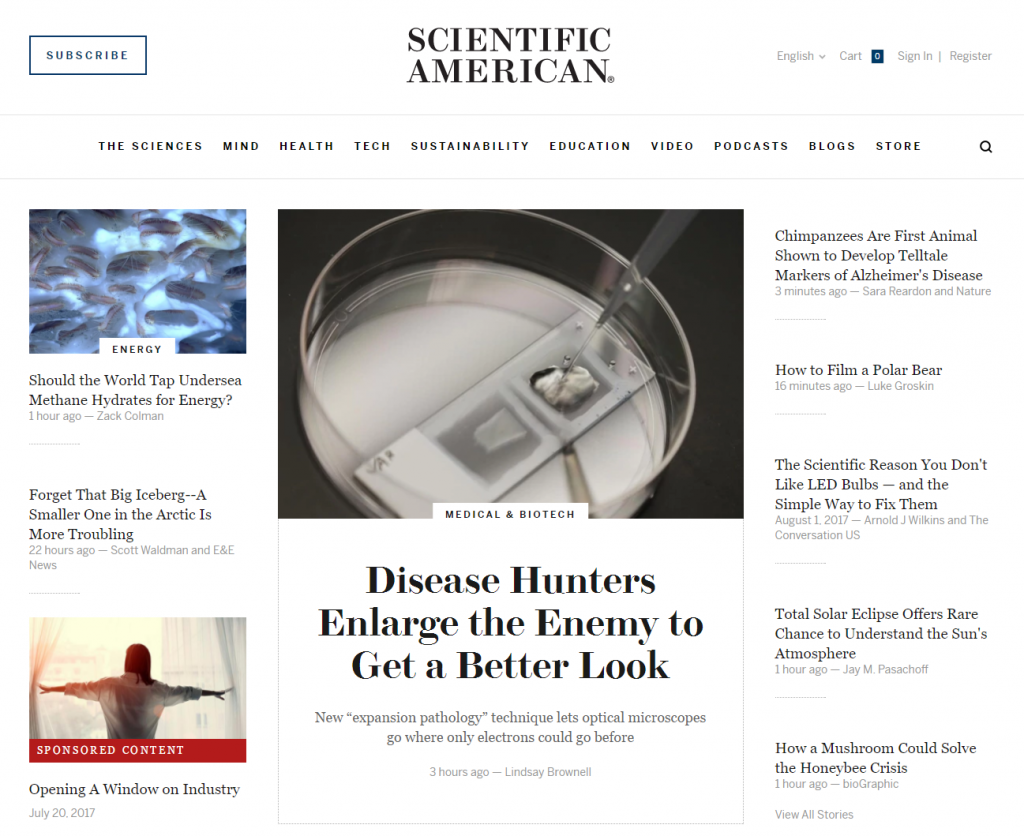 2017.07.17
Yongxin's work on developing clinically-optimized expansion microscopy is online in Nature Biotechnology. This work will lay the foundation for more exciting projects coming out from our lab in the near future! See also MIT News. This work was featured on the MIT homepage.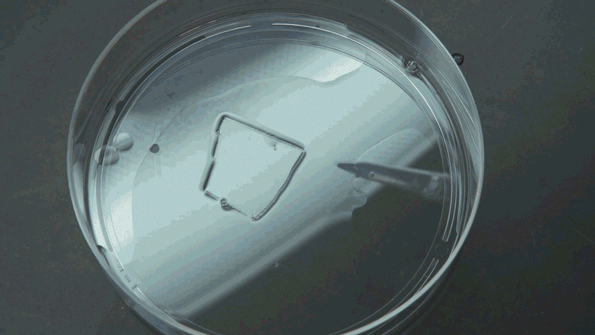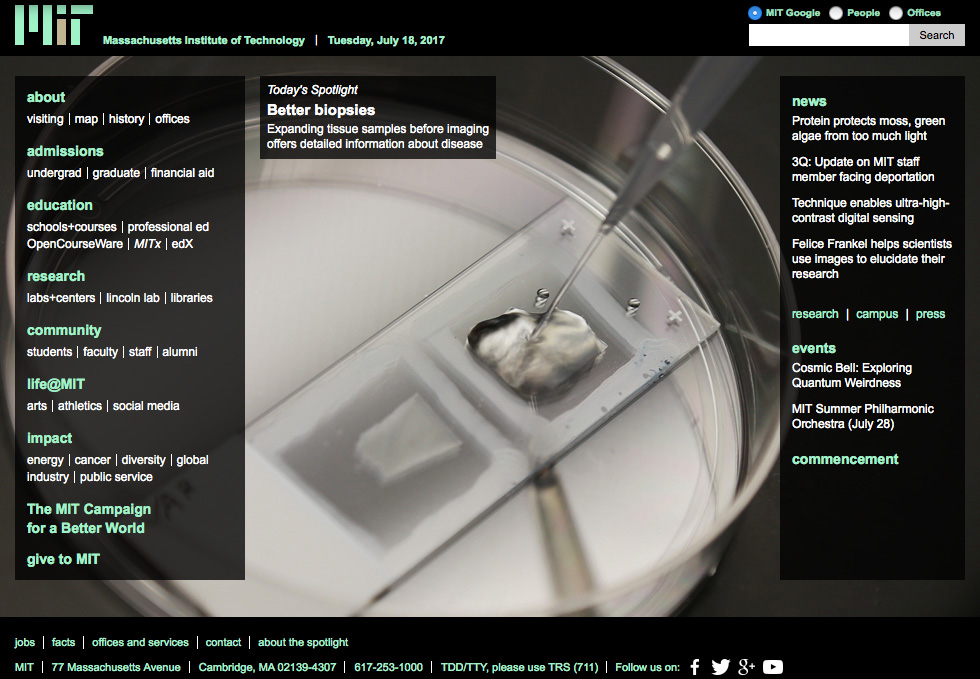 2017.07.11
We are hiring! Please check our page for the detailed.
2017.07.07
Our lab website is online!